Model Description
Introducing the 2020 Vertigo Vertical Perfecting The Revolution! Vertigo Motors is delighted to present the latest evolution of the Vertical-Works model. This new model will be available in the traditional 125, 250 and 300cc versions, and new for 2020 the exciting 200cc and 280cc versions too.
Our team of Vertigo engineers, guided by our brand ambassador and 12 times Trial World Champion Dougie Lampkin, who in turn has worked relentlessly during the 2019 season with our extremely talented team of World Championship riders, consisting of Jaime Busto, Jorge Casales and Berta Abellan. Collectively they have ensured that the latest 2020 version of this already extremely advanced 2 stroke, fuel injection machine is even more refined and reliable than ever before.
The 125cc is a model which has already earned its place in the elite stable of Vertigo models. In the hands of Pau Martinez becoming 2019 European 125cc Champion in its debut year.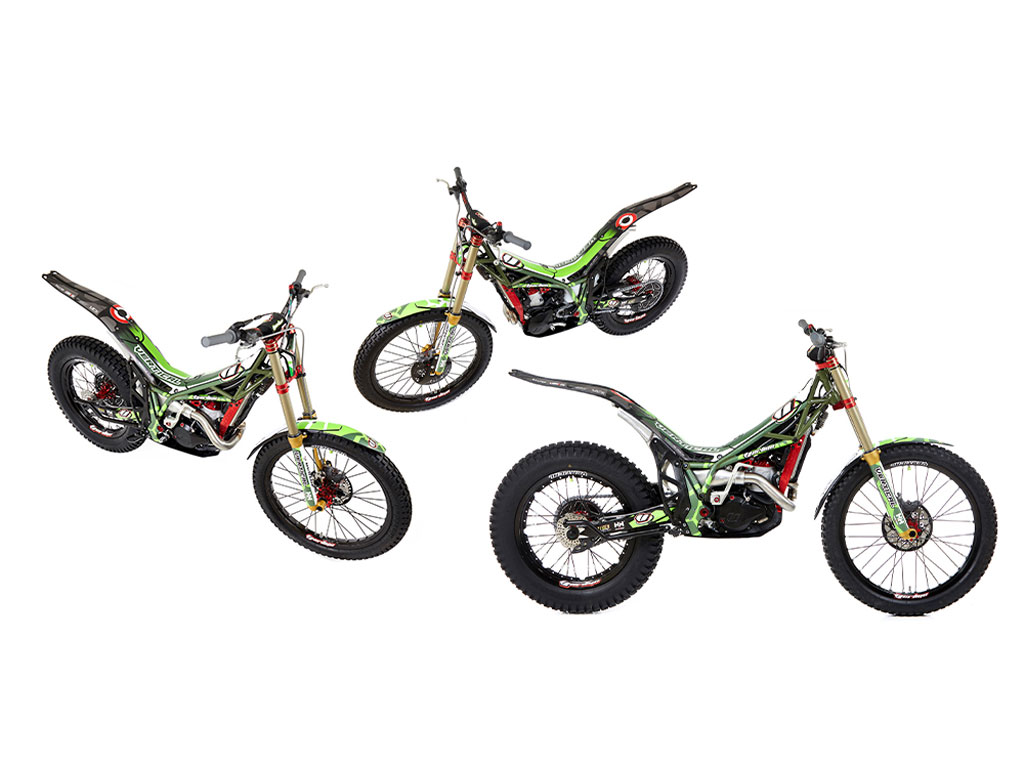 Brand Name
Product Name
Price
Product Availability