Model Description
TRS presents its new ON-E Kids 20 "2021, a fully equipped competition motorcycle for young riders aged between 5 and 8 years old. A motorcycle that provides same driving dynamics to those of its older sisters, thanks to its monocoque frame, its cast aluminium swingarm, ergonomics and components, incorporating on this occasion a new controller that allows a better adjustment of its performance to the real level of each pilot, power, speed and response.
The new ON-E Kids 20 "2021 highlights the following developments:
INTEGRAL PART:
New:
1. TRRS grip foot pegs. Adjustable (+/-) 2.5mm
2. Rear shock absorber rocker link. Reinforced.
3. Throttle electric with battery indicator
4. Red frame.
5. New decoration.
New:
1.Adjustable controller in three terms: (Greater behavior adjustment of the motorcycle according to riders and different terrain).
a. Power.
b. Speed.
c. Response.
2. Simplified installation with potentiometers.
3. Multi-voltage charger with 4.5A charging capacity. Faster and better adaptable charging to the supply network of different countries.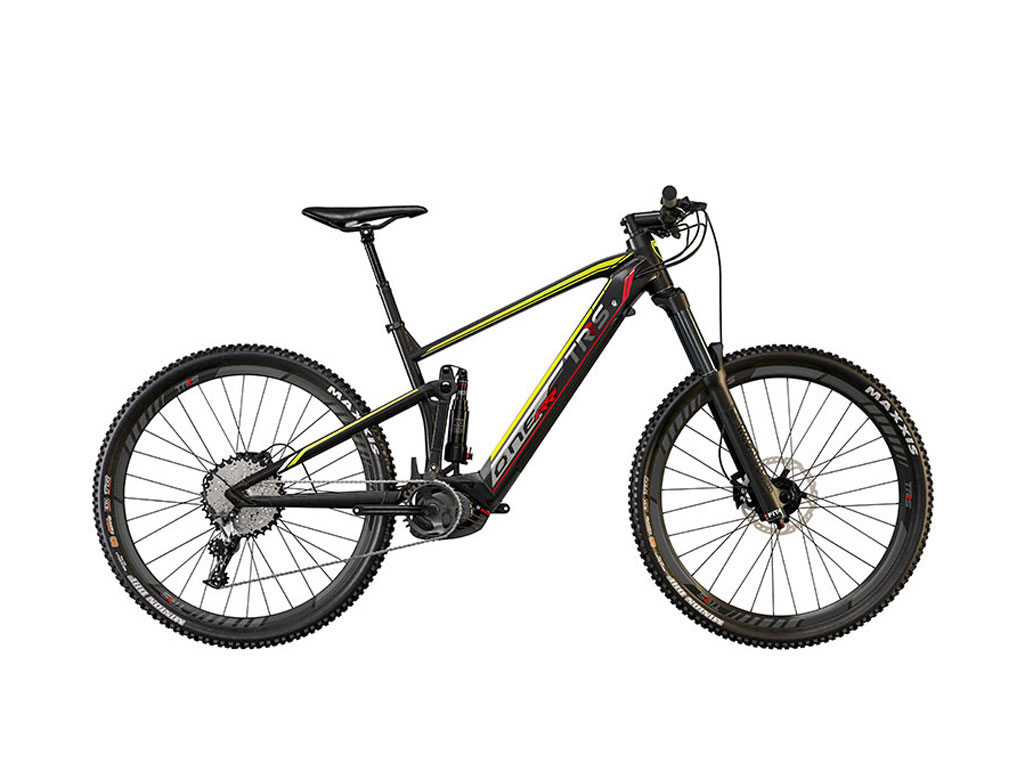 Brand Name
Product Name
Price
Product Availability