Model Description
MC 65 2023
Clutch in, select the gear, revs up, slowly release the clutch… those magical moment when a young motocrosser takes control of a full-on race machine for the first time. Our MC 65 is the perfect bike for any youngster to dive deeper into the world of dirt bikes and fun. With a hydraulic clutch, 6-speed transmission, highly competitive 65cc 2-stroke engine and WP forks it's a true performance offroad bike.
BODYWORK
Looks cool doesn't it! Embracing the same stylish GASGAS characteristics
that all our bikes possess, the MC 65 features vibrant red bodywork
that's designed to offer complete freedom of movement on the bike. It's
super easy to move forward when cornering or move backwards when getting
on the gas, attacking jumps, or braking into corners. Style and
function in one!
GRAPHICS
Our youthful and energetic DNA is something we like to celebrate with the graphics on all of our motocross bikes, not least the MC 65. Wrapping our mini-racer in red bodywork, the graphics are applied using in-mold technology to ensure durability and long-lasting quality.
HANDLEBARS AND GRIPS
High-quality aluminum is used to manufacture the tapered NEKEN handlebars. Featuring a specific bend that encourages the best body position for standing and cornering, the 28mm to 22mm bars ensure safety and stability and are fitted with durable ODI grips.
FRAME
With its easily detachable lightweight subframe and high-strength chromium molybdenum steel chassis, the MC 65 has a frame that delivers stability and easy handling. Allowing riders to shoot in and out of turns and feel confident attacking rough, whooped out straights, the precise mix of flex and rigidity ensures confidence inspiring handling.
FRONT SUSPENSION
The 35mm WP XACT forks allow riders to push harder, jump further and continue building their confidence and skills. Super lightweight, with 215mm of travel they allow riders to push harder and race faster. Rider weight, set-up preferences as well as track conditions can all be taken into consideration when fine-tuning the forks, which can be done quickly and easily by adjusting the air unit on the left fork leg.
REAR SUSPENSION
Designed to work in perfect harmony with the WP forks, the WP XACT rear shock offers a massive 270mm of rear wheel travel, helping keep the MC 65 planted to the track. Boosting rider confidence, the shock is fully adjustable and can be set-up to specifically suit individual riders.
SWINGARM
Designed by our engineers using sophisticated simulation data and made to have the perfect amount of rigidity, the MC 65 has a hollow, cast aluminum swingarm that's the perfect blend of the least possible weight with maximum amounts of stiffness.
MOTOR
Giving junior racers the opportunity to dive deeper into the world of dirt bike fun, the MC 65 has a hydraulic clutch and a 6-speed gearbox, allowing riders to master a bike that's just like dad's. A highly competitive 65cc 2-stroke motor is built to perform, and last. Made with durable materials and featuring a pressure-controlled exhaust valve the MC 65 delivers big performance.
CYLINDER
The Pressure-Controlled Exhaust Valve (PCEV) system plays a huge role in ensuring our lightweight and durable cylinder delivers the performances needed to get young racers out of the gate and into the first corner ahead of the rest. In the highly competitive 65cc class the MC 65 is ready to muscle its way to the front.
EXHAUST
Made in a 3-dimensional stamping process our 2-stroke pipes are then robot welded to ensure the best levels of quality and durability. Key to ensuring the MC 65 revs freely, the exhaust aides the bike's outstanding motor performance and all-round rideability.
BRAKES
With the power to get riders stopped when they dive up the inside to make a pass, the MC65 is fitted with 198mm front and 160mm rear wave disks and hydraulic brake calipers. Together they ensure serious stopping capabilities.
HYDRAULIC CLUTCH
Little hands need a light clutch, which is why the MC 65 has a lightweight hydraulic system that guarantees a super smooth action and near maintenance free operation. With play constantly adjusted, no matter what the conditions or the weather, the biting point remains the same so riders can enjoy racing bar-to-bar.
RADIATORS
Ensuring consistently high levels of performance means our MC 65 is fitted with two strong radiators. An intelligent cooling circuit with integrated crankcase cooling keeps temperatures down and power up.
WHEELS AND TYRES
Mirroring our full-size motocross range, the MC 65 uses lightweight aluminum rims fitted with the latest Maxxis tires as standard to ensure the highest levels of strength, reliability, and grip.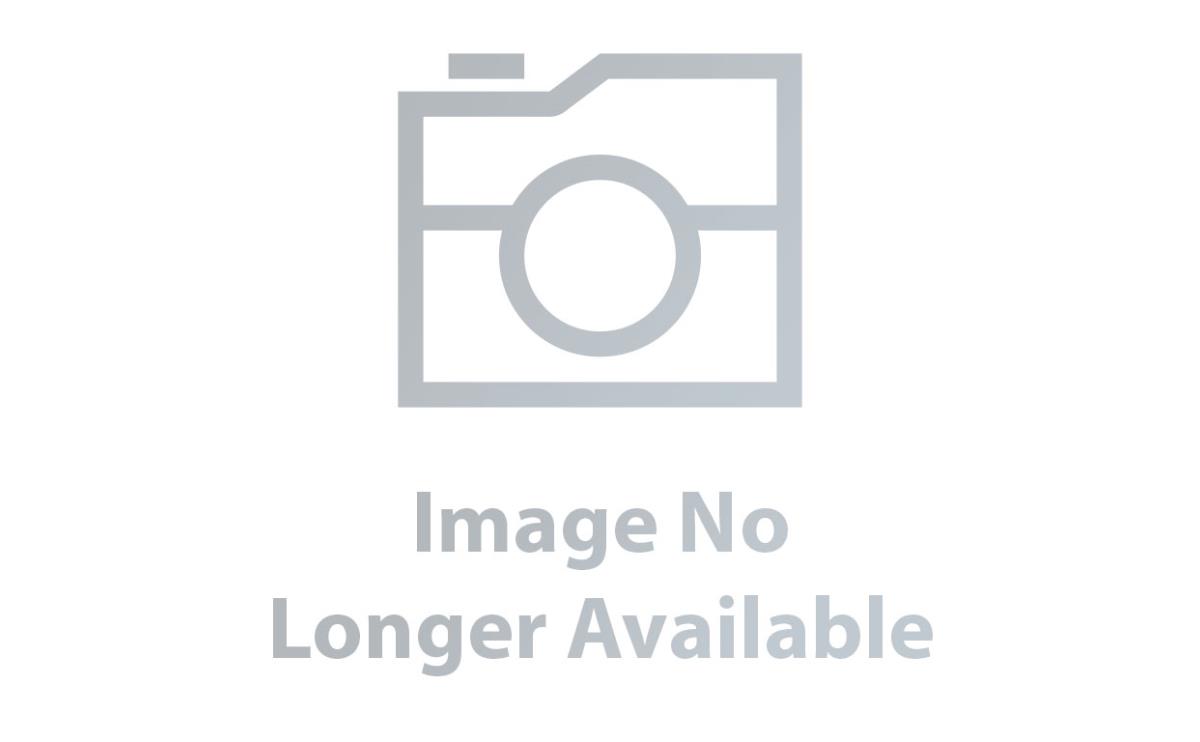 Brand Name
Product Name
Price
Product Availability